Welcome To Beddington Dental Clinic
Your Dentist in NW Calgary
Beddington Dental Clinic is a NW Calgary dentist centre including a strong dental professional team with experienced dentists, hygienists and assistants. We have more than 50 years in clinical practice experience among all our dentists at Beddington Dental Clinic in NW Calgary. With this amount of dentists and manpower, we are able to serve the Calgary neighbouring communities with good quality dental care, emergency services, longer hours and at the same time keep dentist operating costs low. What this would mean to you as our patients is that you can receive optimal quality dental treatment at a reasonable fee. In addition, our patients can be seen promptly in NW Calgary whenever a dental emergency arises because of the convenient hours and number of dentists working on site. And our dentists are here on Saturdays too! As an added service to our patients, our dentists and hygienists direct bill our patient's insurance companies upon your request.
Meet Our Team
At Beddington Dental, we have 7 experienced dentists to provide you with quality services. We are a group of general dentists serving the Calgary communities. If you are looking for either a family dentist, a cosmetic dentist, or a dentist near you for a dental emergency, this is the place you want to be. As progressive dental care professionals, our dentists constantly improve themselves with continuing education. We regularly take courses locally and internationally in order to keep us informed of the latest development in dental technology and techniques. Because we are of a group practice, our office can provide extended evening and weekend hours for your convenience. Another advantage for you being our patients is that when your dentist is on vacation while you have a dental emergency, you will be seen promptly by the other dentists covering for him/her.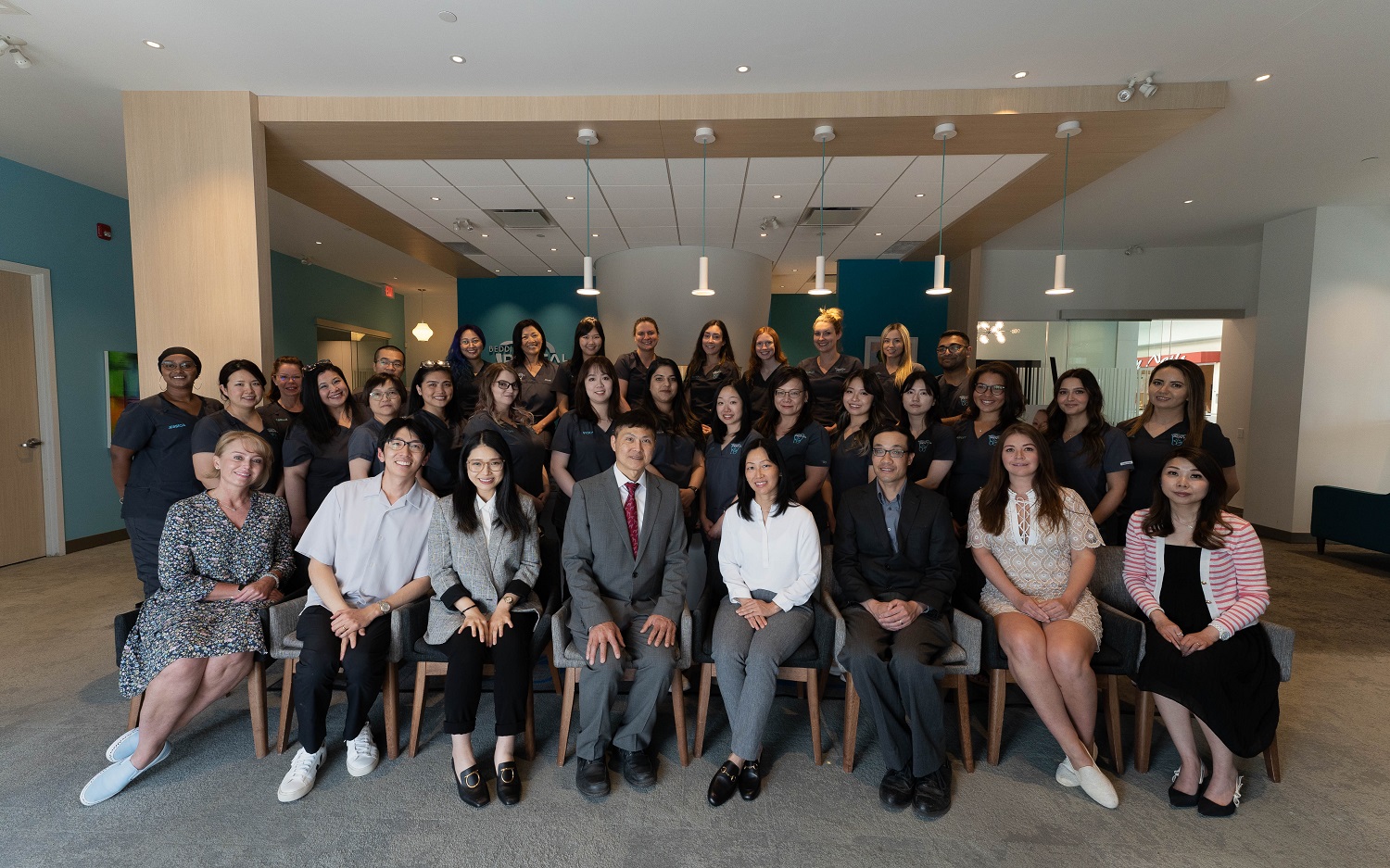 Up-To-Date Technology
With laser treatment options available, we make sure that we can treat you with precision and comfort.

Caring Team
Our experienced staff members have years of experience in caring for the dental needs of patients of all ages.

One-Stop Shop
With a wide range of services, you can be sure that we provide nearly any service you might need.

Comprehensive Office
We have one of the largest dental offices in Calgary with 14 chairs and five doctors on staff.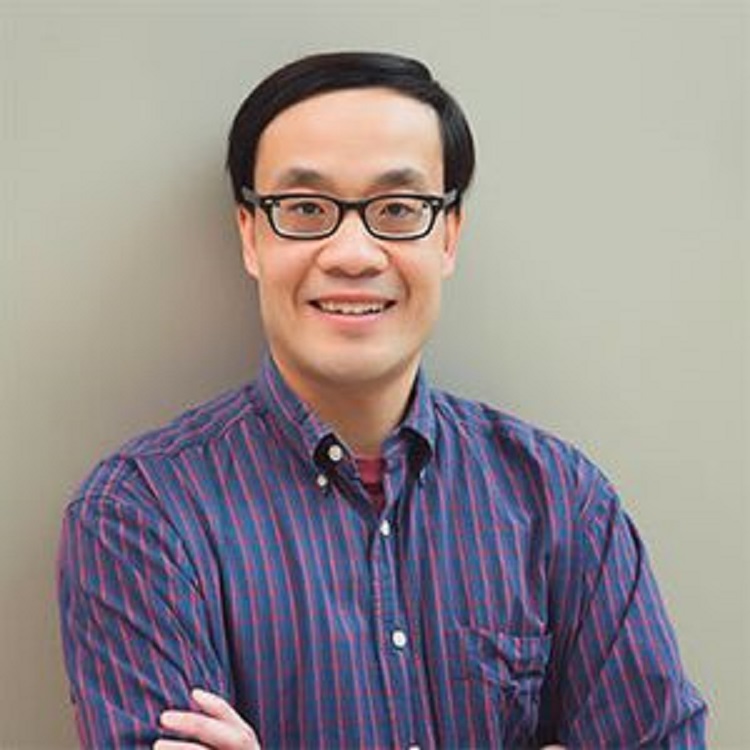 Dr. Edmund Chan
Our Dentist
Meet Dr. Edmund Chan
General Dentist
Dr. Chan graduated from the University of British Columbia in 2006 with a Doctor of Dental Medicine degree. He has been practicing as a general dentist in Calgary for over 10 years. He believes in a gentle and patient-centred approach to dental treatment. As technology and knowledge in dentistry continue to advance, Dr. Chan readily attends continuing education courses to stay up-to-date in the profession. He enjoys all aspects of dentistry, with a keen interest in relieving pain and helping people achieve and maintain oral health and their natural smile. He hopes to get to know and serve many patients with their oral health needs in the years to come.